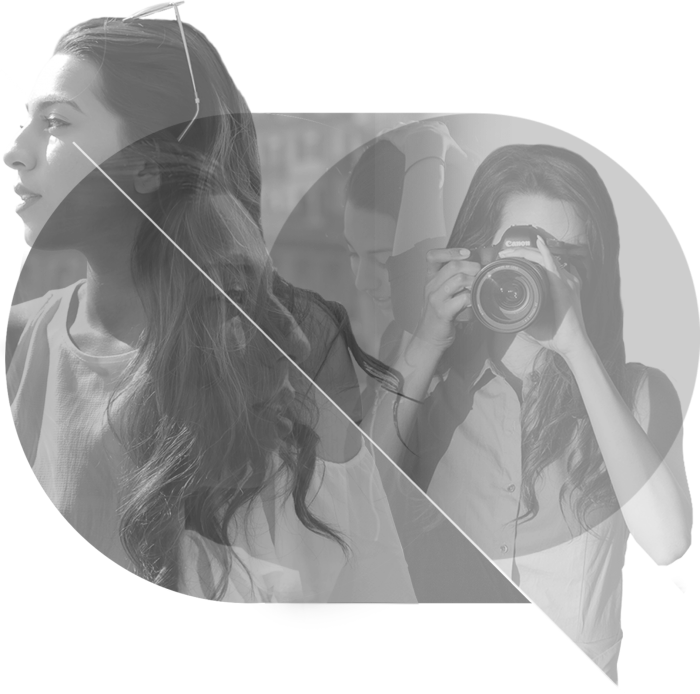 maheen sohail
media manager + videographer
Maheen is a product designer with a keen interest in the VR/AR and gaming industry. She loves UX strategy, research, prototyping, and motion design. She finds design to be the best and most exciting kind of problem solving. In her spare time, she can be seen posting pictures of sushi, talking about sushi, and eating sushi.
linkedin
portfolio
up next:
shilp vaishnav
10
cancel
What did you get better at after field?
I've significantly improved at observing. I find myself looking and appreciating the details in architecture, but also finding delight in the details of mundane things that happen daily around us.
What was the best advice a designer gave you?
"It's important that as we operate in the world that we ask ourselves that question – what is that future that we are giving shape to, and will it be a future that we'll all want to live in?" - Fabio Sergio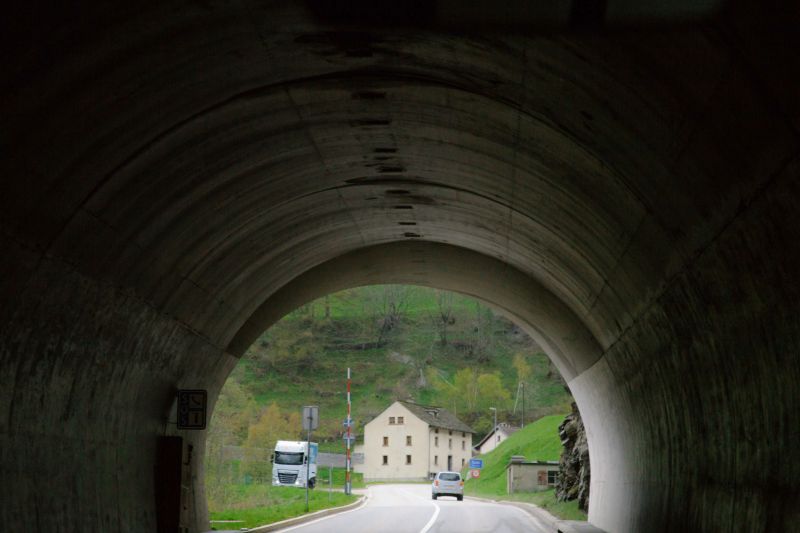 What word or phrase did you use the most in Italy?
"Allora!" You can use this in ANY context.