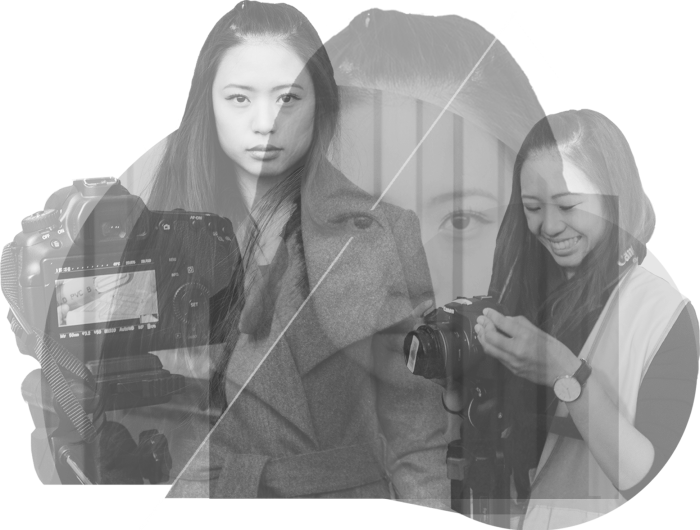 Kimberly is an aspiring architect, and a designer of great spaces who designs in order to learn and interpret the world around her. She wants to create something that can affect people in a positive way. With a curious and playful attitude, Kimberly is adaptive to others.
up next:
maheen sohail
10
cancel
How has field school changed you since coming home?
I look at cities differently.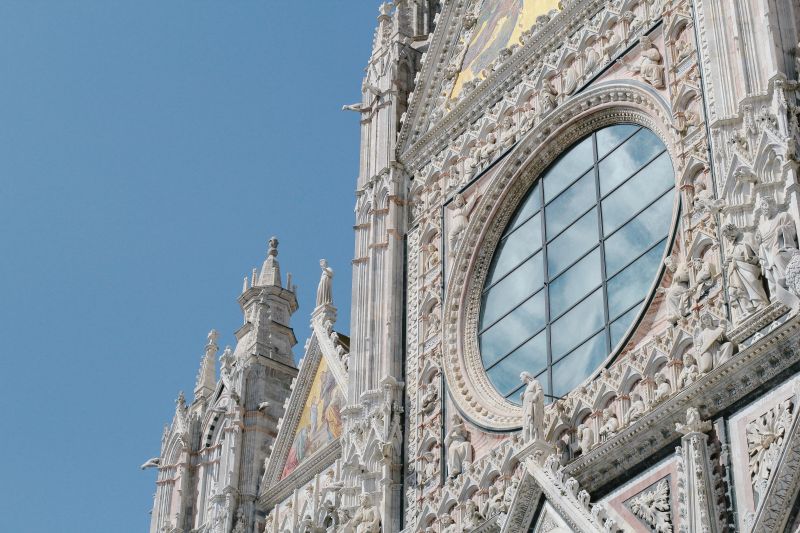 What are some items you carried with you everywhere you went?
Paper, pencil, and watercolors!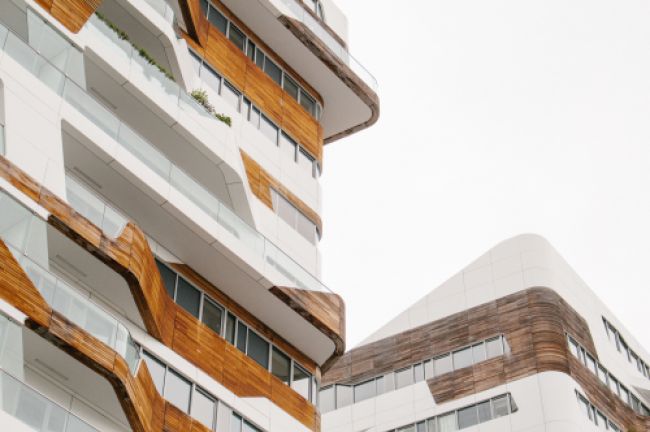 In Italy, what was your favourite daily tradition?
Dinner consisted of at least 4 plates of food (aka enough to feed a family of 4).