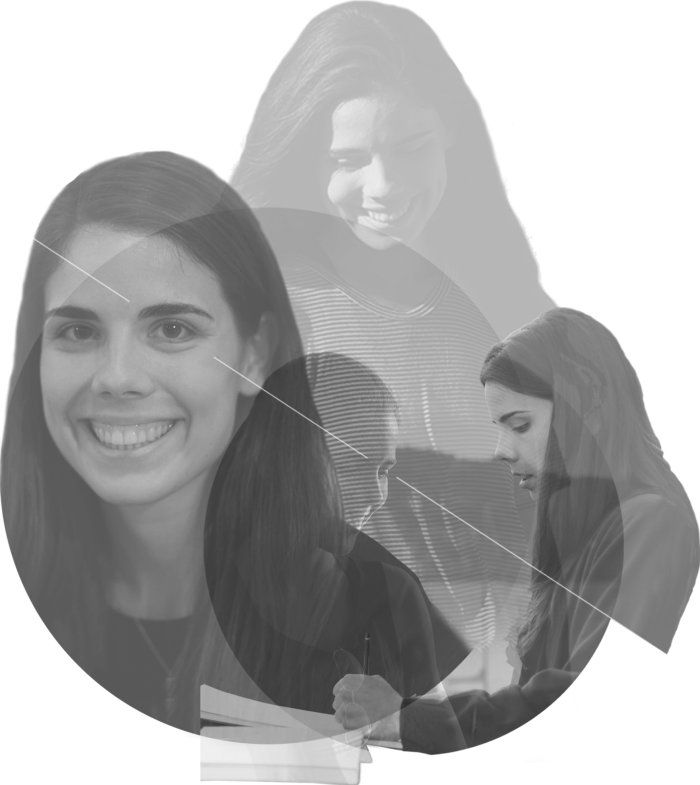 haley clarke
camera + branding + content strategy
Haley is a strategist and copywriter, with a high interest in visual design and user experience. She loves captivating designs, those that tell thoughtful stories and drive change. She always begins a project with research first; then picks up her pen. Most of her inspiration comes from getting lost in cities, reading copious magazines of different topics, and scoping out what's new in the ad world. She appreciates a good pun, a peaceful camping spot, and a round of cards.
linkedin
portfolio
up next:
william leung
10
cancel
What have you learned in field school?
To look outside the now and design for the future. When thinking temporally you can design items and products that last and are loved for generations. Now suddenly, you've designed something that is sustainable.
What is something you miss about Italy?
Finding new unexpected spaces around each corner.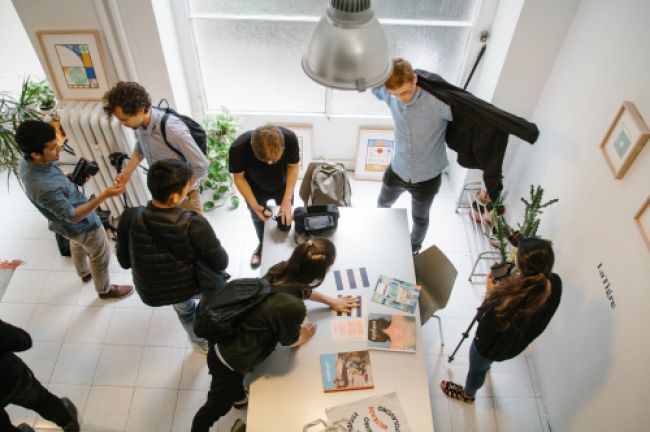 How has field school changed you since coming home?
I definitely see my city differently. I'm more focused on the details and the why's of everything. It makes me appreciate where I live.