amanda poh
photographer + branding
Amanda is a visual designer, appreciating a thoughtful colour palette and refined prints, inspired by her surroundings. She's also a UX strategist, working best in short sprints, possibly due to her love for the adrenaline rush of quick thinking. When designing, she tries to share a voice or a story that is meaningful by putting herself in someone else's position to imagine all aspects of what they would think or do.
linkedin
portfolio
up next:
kimberly chan
10
cancel
Why would you recommend field school?
I think it's always beneficial to expose yourself entirely to a different culture. This is where I think you learn the most in terms of empathy – understanding how the people and the culture came to be, which helps you to understand their day to day decisions and the design decisions that need to be made.
What is something you miss about Italy?
The little traditions and routines that we made at each city, like daily runs, morning espressos, dinners, grocery runs, places to hangout, and mozzarella balls. I can't stress the last one enough.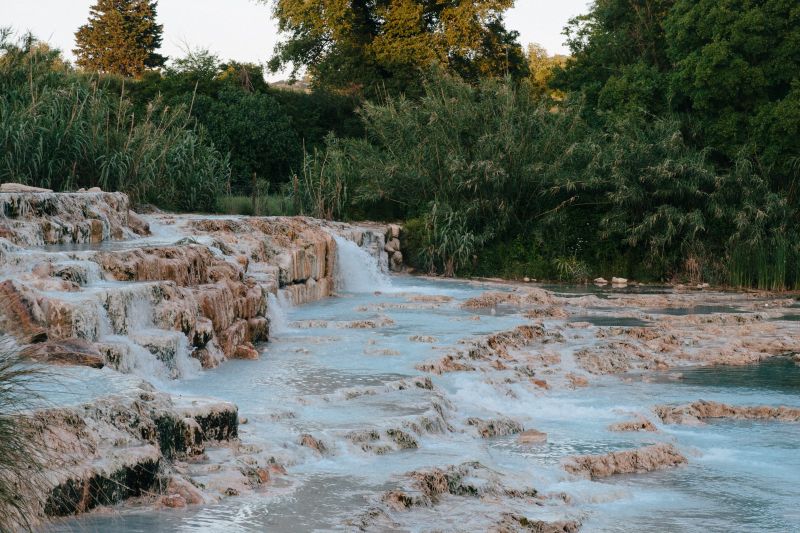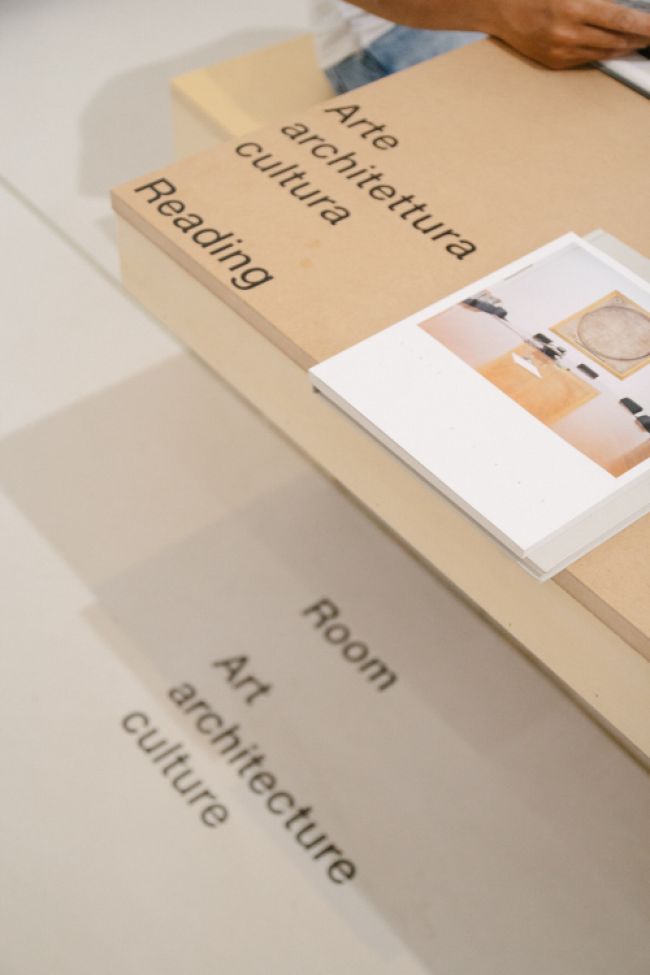 How will this experience affect you moving forward?
Moving forward, I have a great appreciation for the pace of the people in Italy. It was almost this "work hard, play hard" mentality, but one concept that I really appreciated was the Slow Food mentality, that encourages this idea of really sitting down, relaxing and taking the time to enjoy a good, homemade meal with good people. I think being able to sit down at the end of the day and being able to share a nice moment with some people that you admire is something that I'd really like to do more of moving forward.