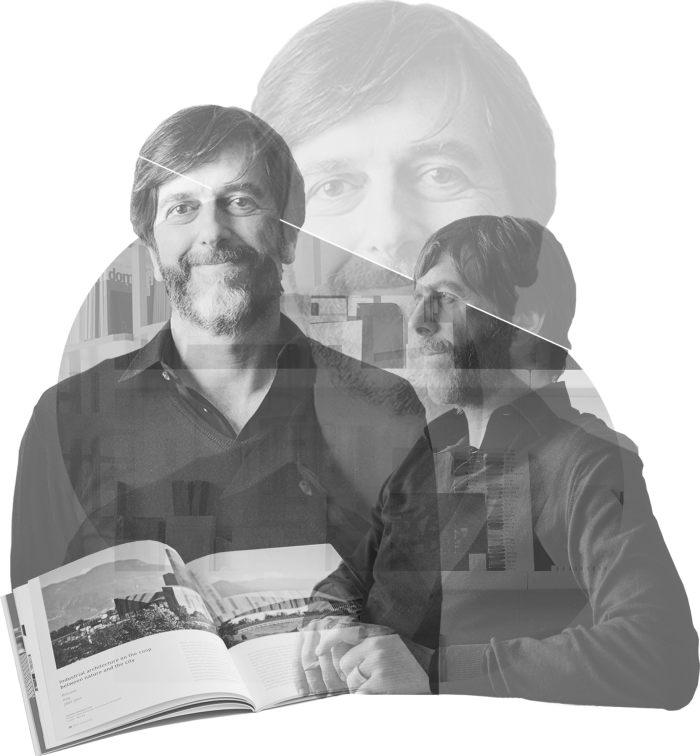 a changing city
How has the city of Milan changed over the past 5 years? Michele Rossi, partner of PARK Associati, an architecture and interior design firm, discusses the relationship between the city, its buildings, and the effect it has on neighbourhoods.
park mapp of milan
An app that shows all the new buildings, (post war and second world war buildings), within the city of Milan. There are apps that have been built and designed to show historical buildings, but never the contemporary ones. Rossi discusses the importance of the app and how it increases awareness of architecture in the city.
temporary architecture
Priceless Milano is a temporary installation designed to be moved around and placed on existing buildings in highly visible locations. Rossi speaks to the process of designing for a building that is placed in multiple locations for a limited time. Using the metaphor of something that moves frequently, he goes into detail about the different materials used and how the building tries not to create a relationship with the city itself.
up next:
park mapp of milan
10
cancel
"If you think about it, everything is temporary. Sooner or later everything will not be here. It's just a question of time."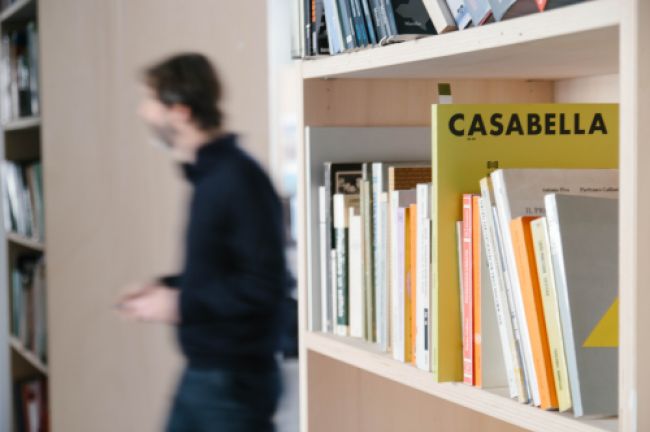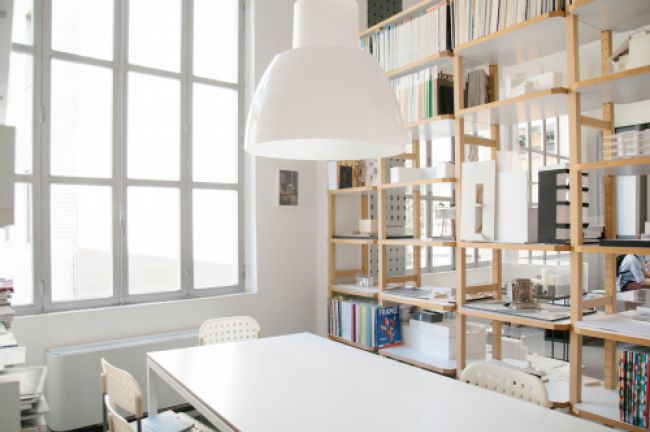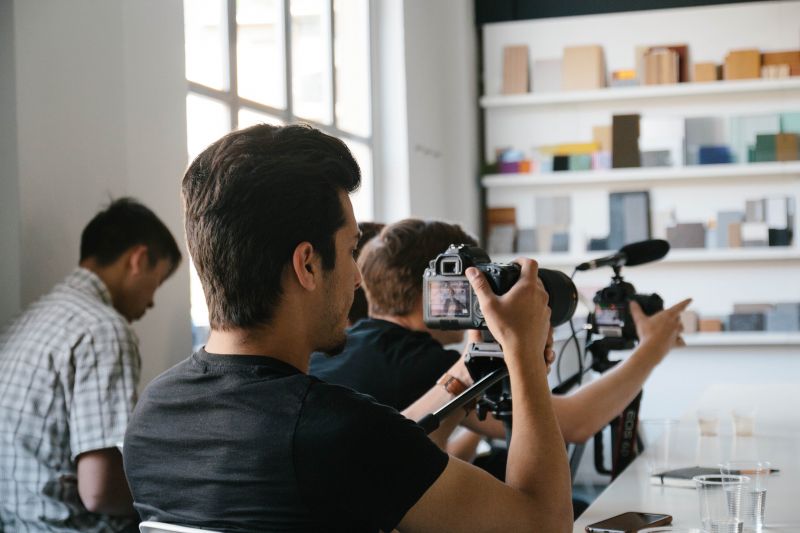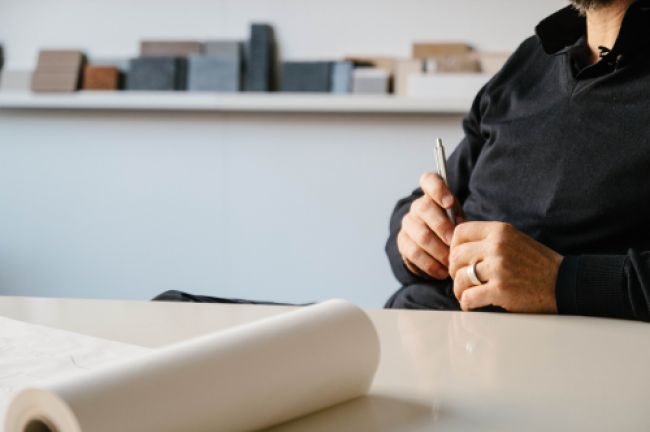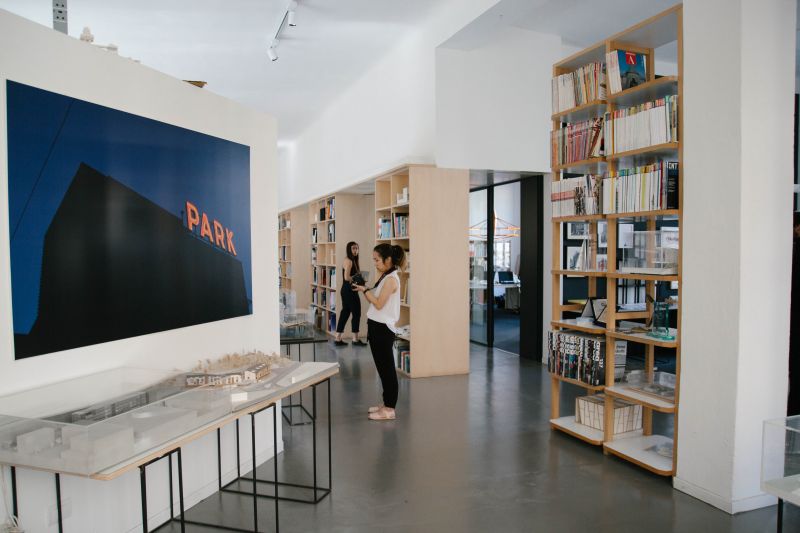 "I think it is an important thing, to show all the qualities of a city. We believe that if the city is aware of the qualities, the city is aware of what is happening, it is good for everybody."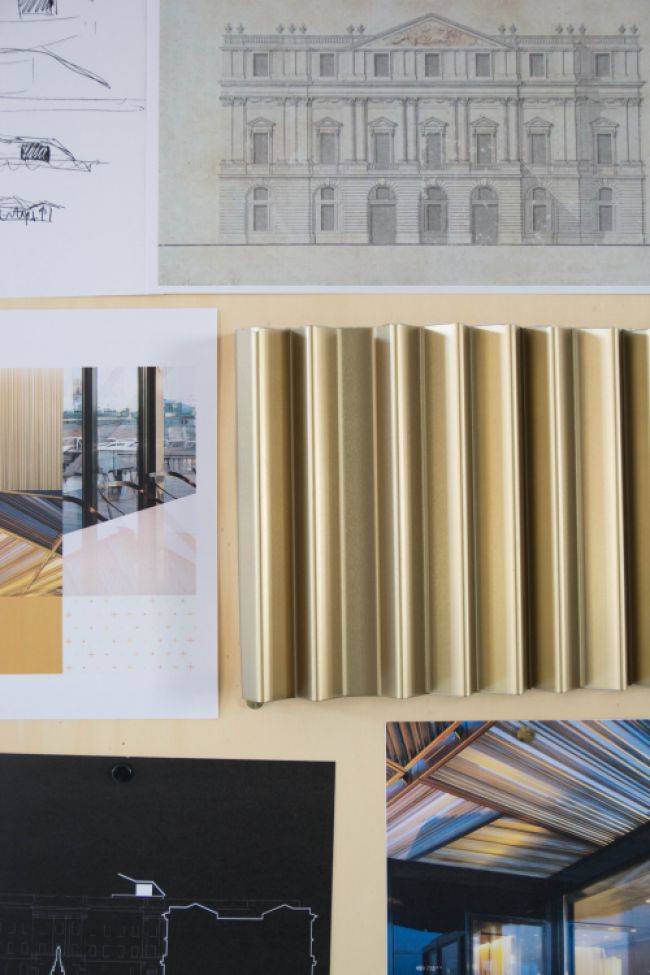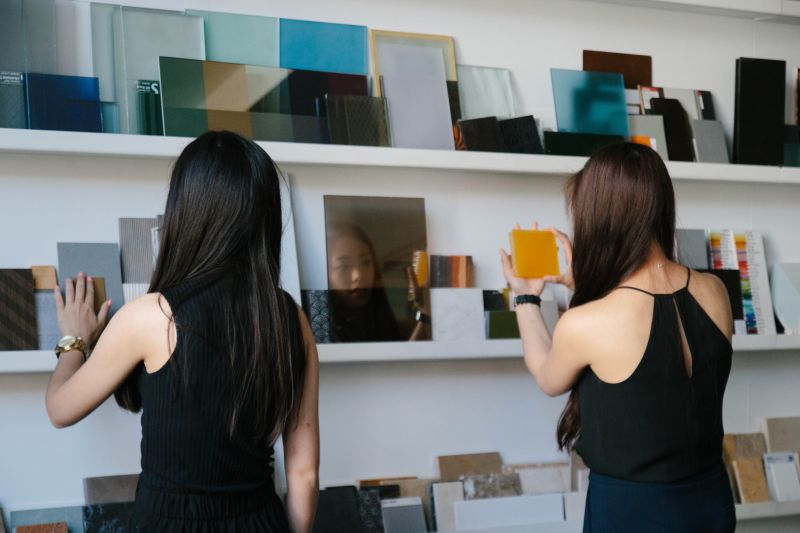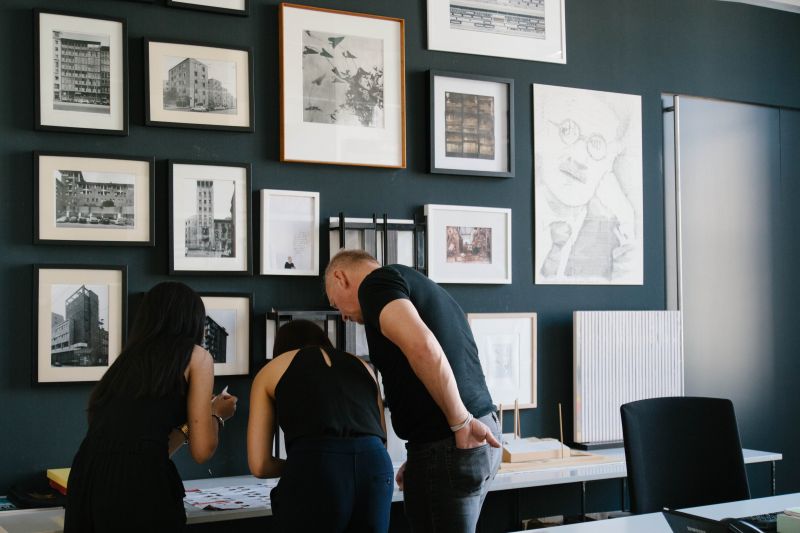 "We are not much interested in doing architecture that doesn't show that we are Italian. We still try to give a way that everyone can understand it. We are trying to show the culture and heritage, and express it in our buildings."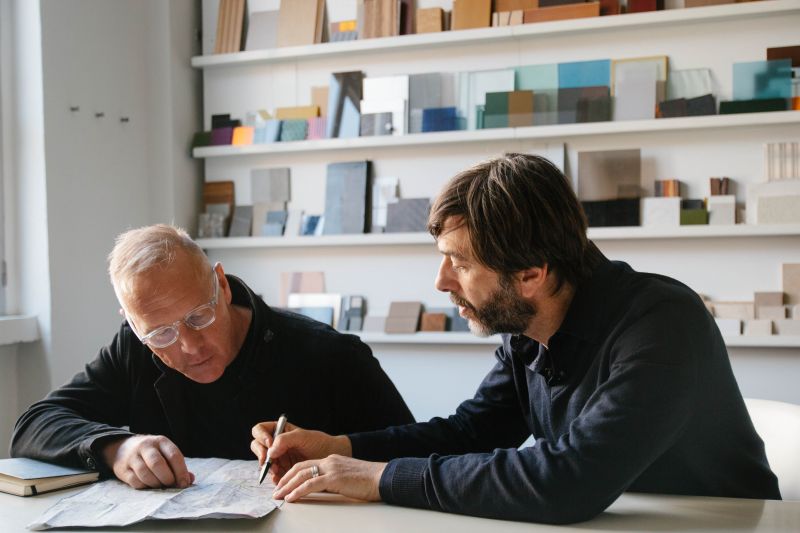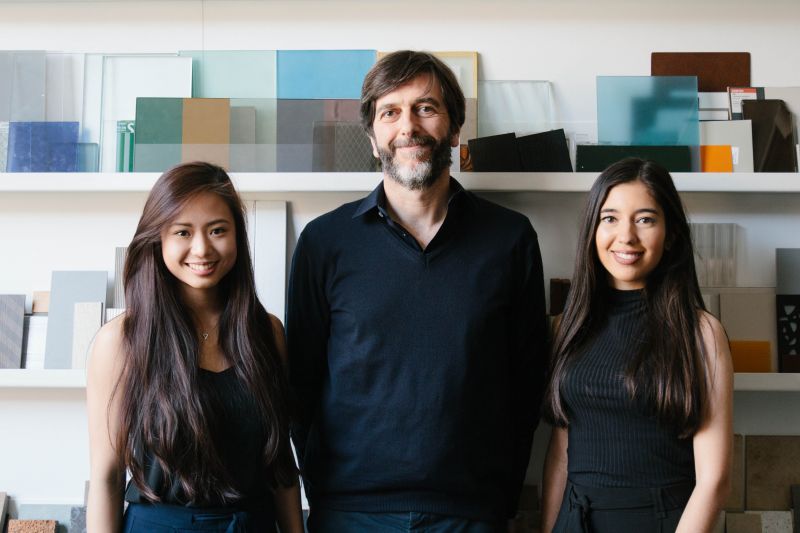 This interview was conducted by: Kimberly Chan + Dilara Dinc