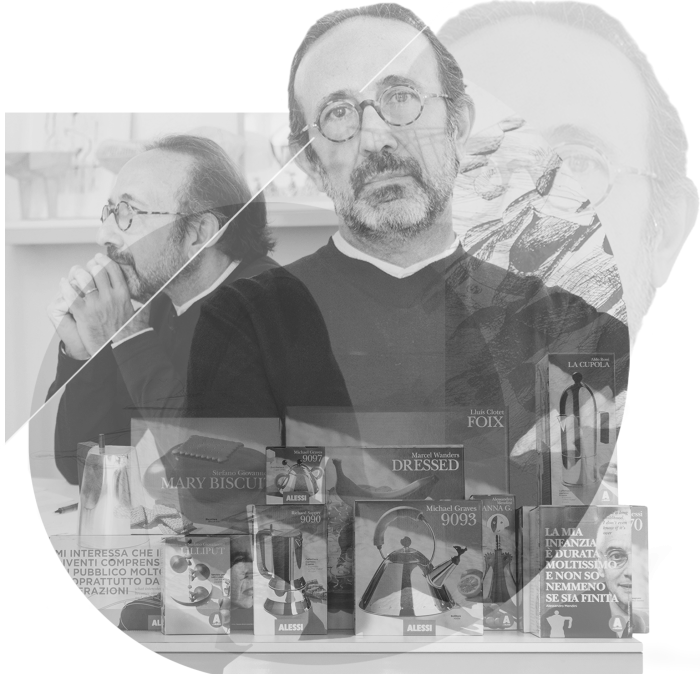 designing products + dreams
Mario Trimarchi, founder of design studio Fragile, specializes in product design and branding. He has created numerous iconic Alessi items, with the most popular being his Ossidiana coffee maker. An architect and designer of the freehand generation, Trimarchi strongly believes drawing helps to understand the things around us.
the story of ossidiana
Winner of 2016's Compasso d'Oro ADI, there is a story behind the iconic coffee maker, Ossidiana, made for Alessi. From approaches used by early man, to precise, engineered ergonomics, Trimarchi shares how the coffee maker came to form from an idea.
personal positioning
A discussion about how a designer should place themselves and find opportunities to design for the market, as designing solely for the needs shown in the market may not always be the best case. Trimarchi finds opportunities for users outside market needs.
rhythmic sketching
Trimarchi demonstrates his Drawings at Night, a sketching routine practiced to allow ideas to form through his hands. The sensory experience is not only communicated through a created sketch, but an entire trance-like act.
mario trimarchi: the story of ossidiana (2/4)
italia 2016
up next:
personal positioning
10
cancel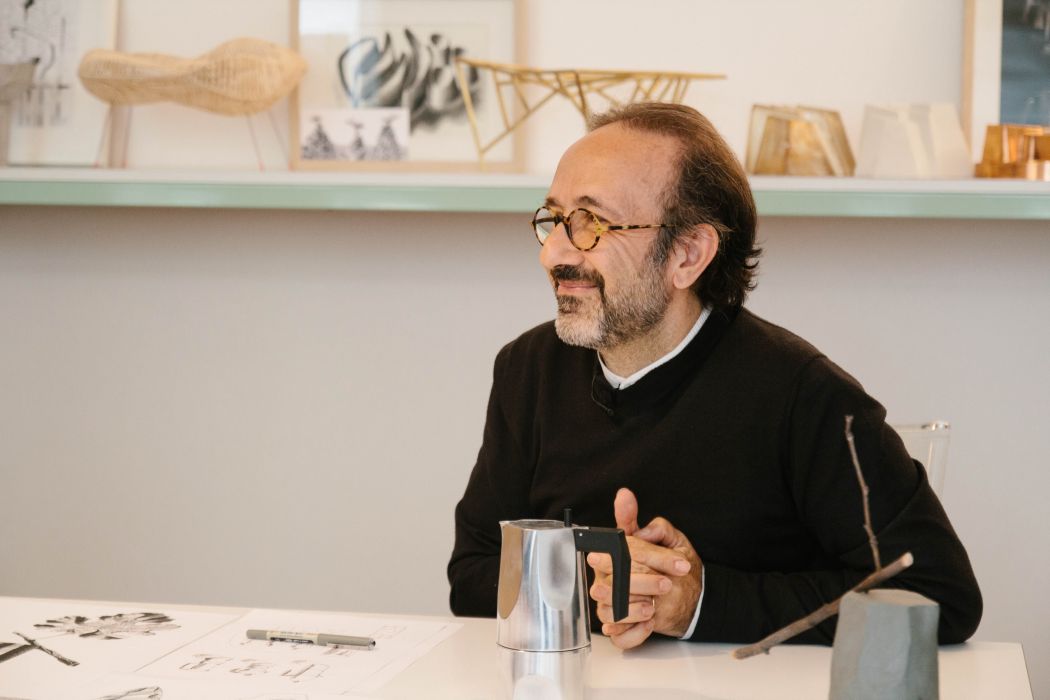 "If you design something that you could describe by phone, this is not interesting at all."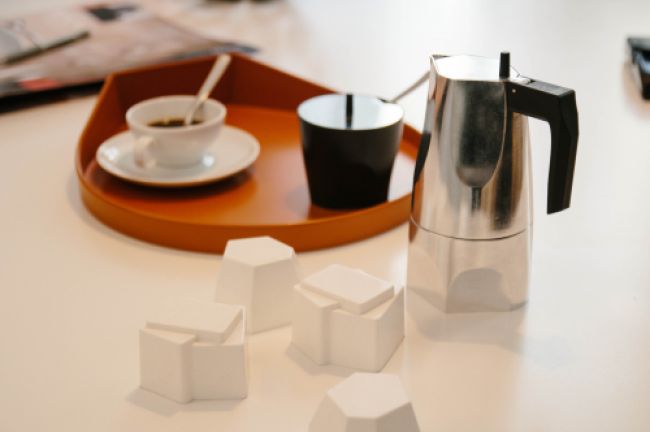 "There is a good way to approach design, which is to follow your obsessions and not to answer to a briefing because a briefing is based on the existing objects, while your obsessions are based on different things, from stones...to trees, leaves, clouds, wind."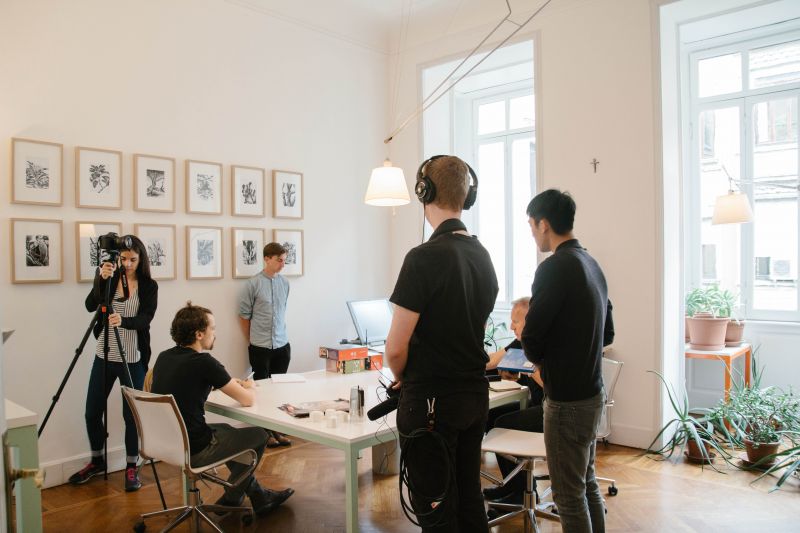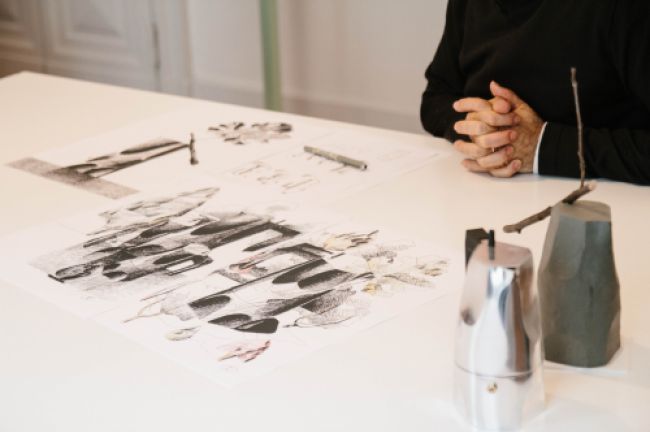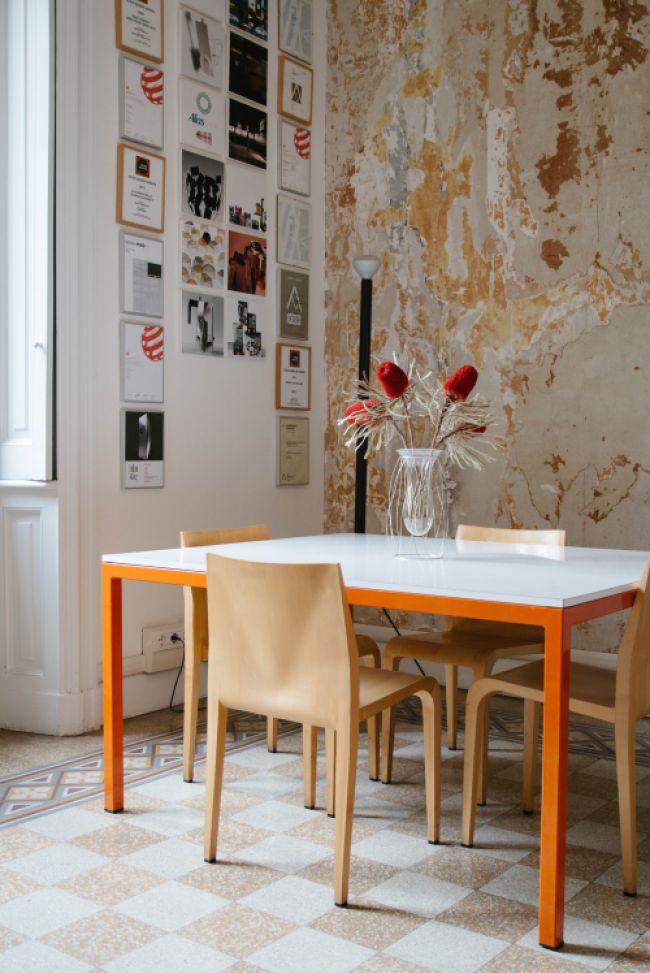 "In this moment the houses of rich people present less objects than the houses of poorer people, we have to think what is happening. Now it's something new, it's the first time in the history of the world."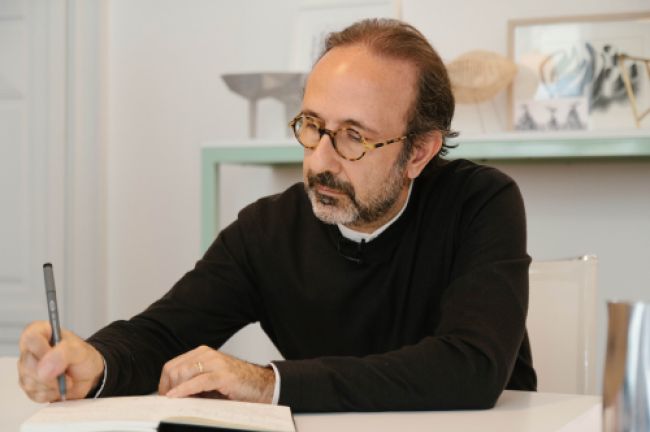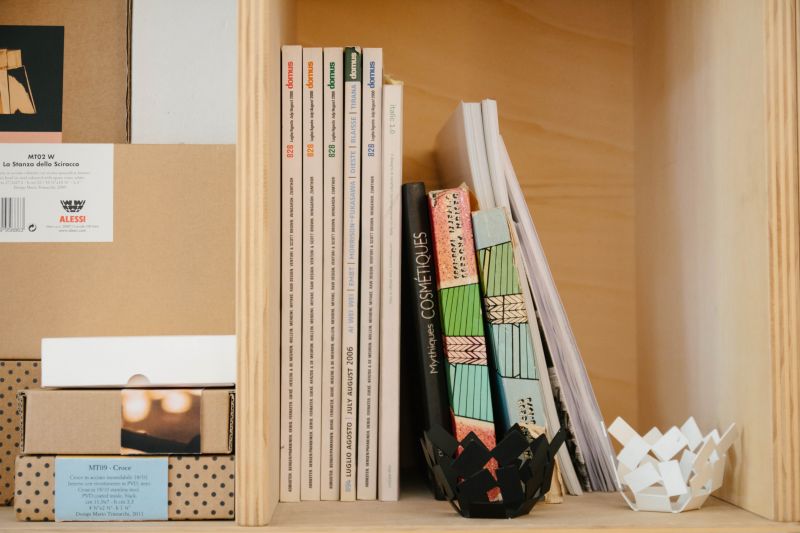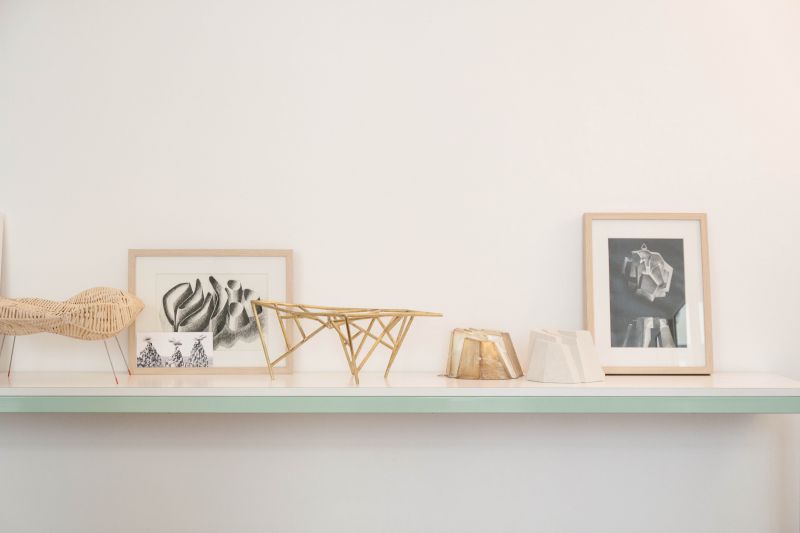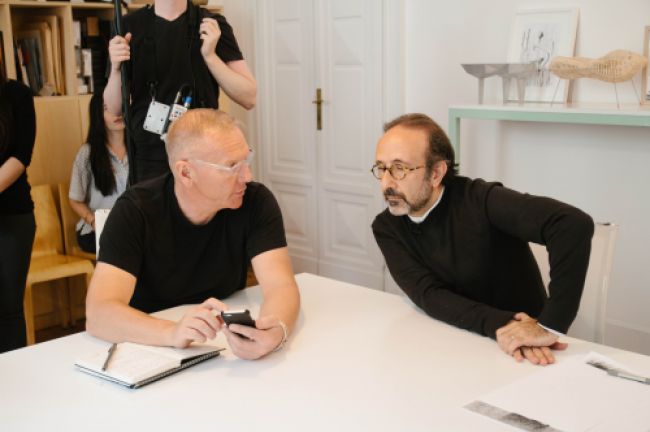 This interview was conducted by: William Leung