frog milano
As head of frog's Social Impact Design practice, Fabio Sergio affirms the importance of design as a driver of meaningful human experiences. He sheds light into frog's mantra 'love what you make' by putting something out into the world that makes a difference.
the power of mobile technologies
Mobile technologies play a huge part in people's everyday lives. The impact they have is outstanding and they bring unprecedented opportunities to emerging economies. Sergio goes into detail about some of the projects using mobile technologies that frog has been a part of.
preventing over curing
There is a transition when designing for healthcare, where the focus should be less on curing problems and more on preventing them from emerging. By leveraging technology and better solutions, healthcare workers' jobs can be made easier.
human centered design
What if humanitarian and developer organizations positioned themselves in the communities they are designing for, so they can be communities they are designing with instead? Fabio speaks to the importance of designing alongside communities to focus on their needs over their aspirations.
up next:
the power of mobile technologies
10
cancel
"You don't change the world by telling good stories. You have to service the people."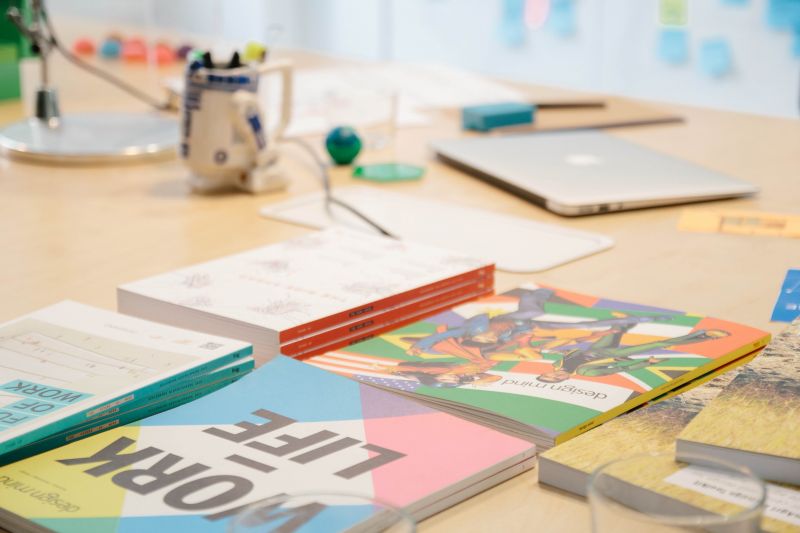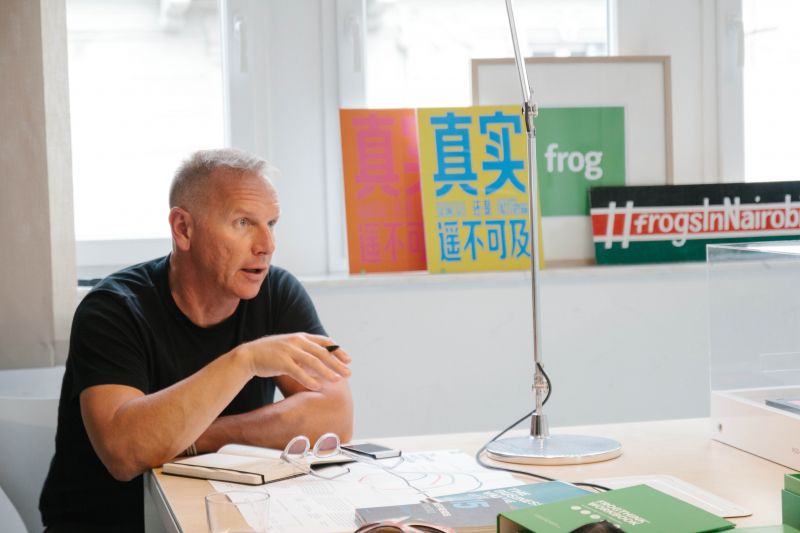 "How can we, leverage technology not to necessarily solve the problem, but to try and address it and to make that community stronger."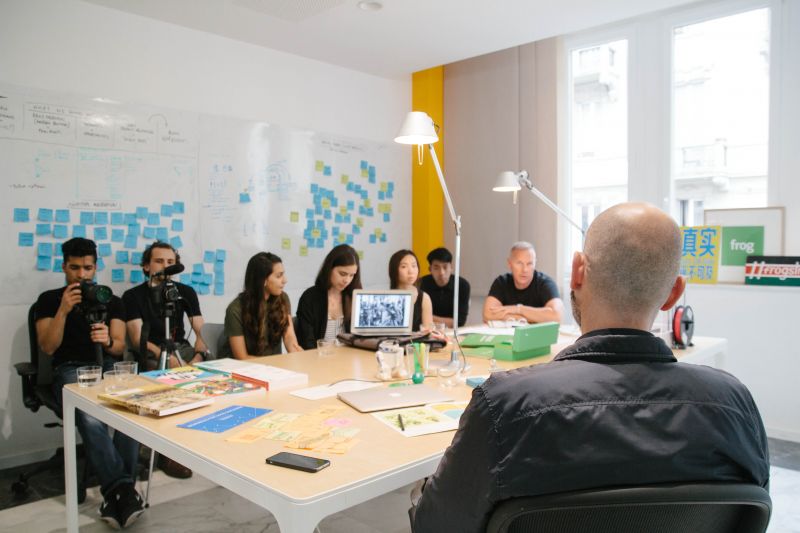 "It's not about what you make, it's actually why you make it."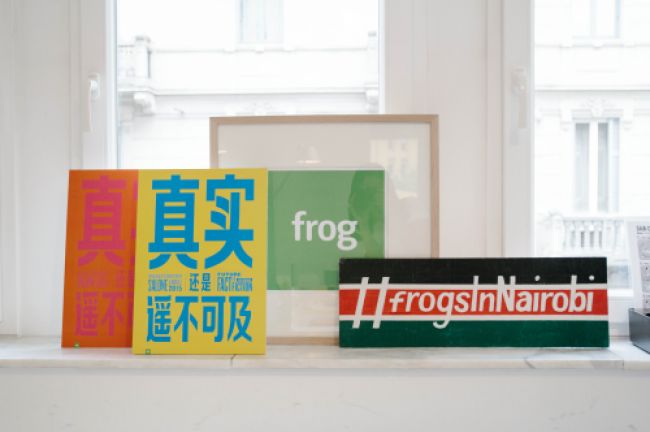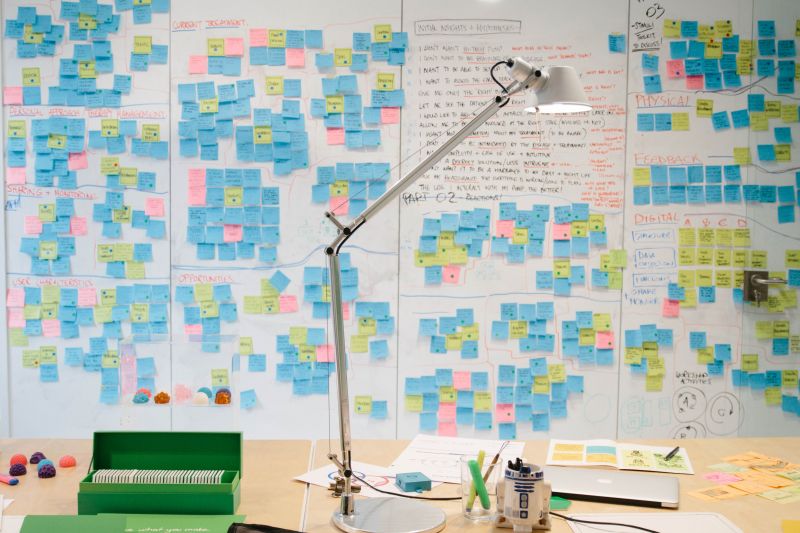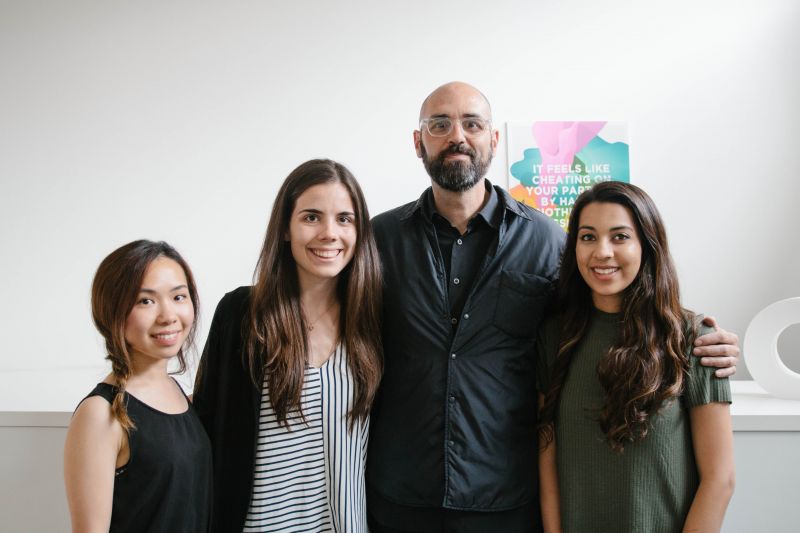 This interview was conducted by: Haley Clarke + Maheen Sohail + Venus Wan