the pressure is good for you
The Pressure is a multidisciplinary creative studio based in Portland, Oregon. The studio's work spans aesthetic in the fields of design, identities, direction, illustration, event coordination, gallery exhibits and packaging design. Adam Garcia and Anton Pearson are the two art directors and designers that make up The Pressure, always being curious and observant to draw inspiration.
designing for core77
The Core77 Design Awards celebrates the richness of the design profession and the brilliance of its practitioners. The Pressure designed the poster for the 2016 year. It plays on the idea of multiplication and typography through dimension. Garcia and Pearson discuss their process and reasoning behind the designs.
working as a duo
Adam and Anton are the design duo of The Pressure. Working together leads to surprises that come out of challenging each other with their work. They compete with each other and push one another to think outside the box.
still curious? there's more.
"Getting to take a story and making and using that as a background, lets us literally create a world."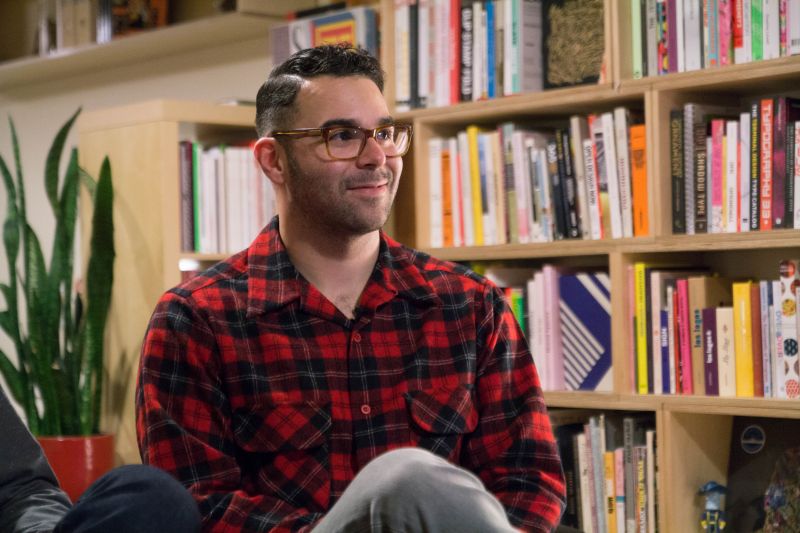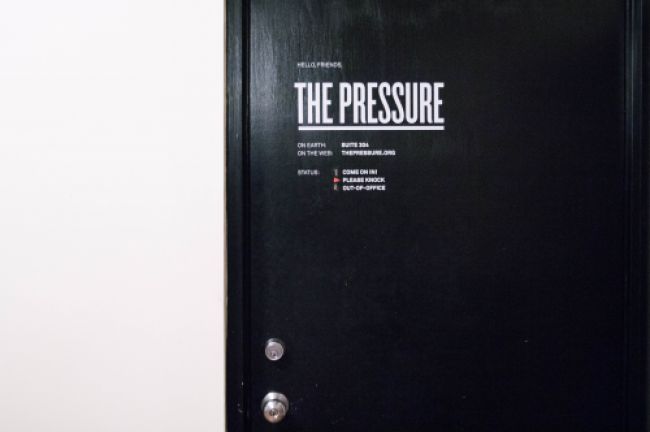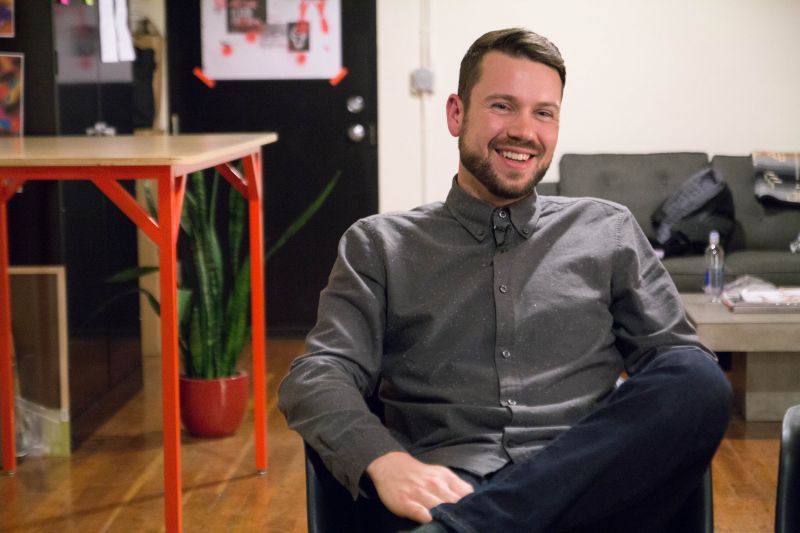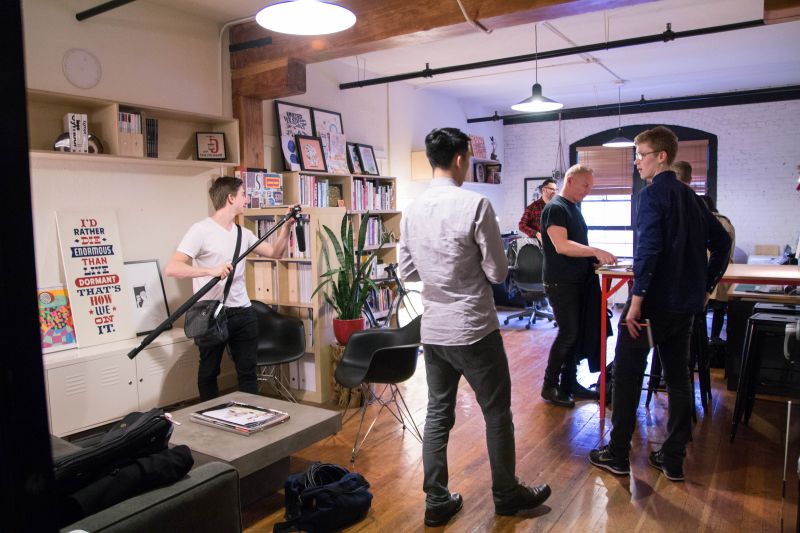 "Design is a lens for communication, it's a way of trying to help people solve their communication problems, and that goes in a lot of different directions, and it's different for everyone."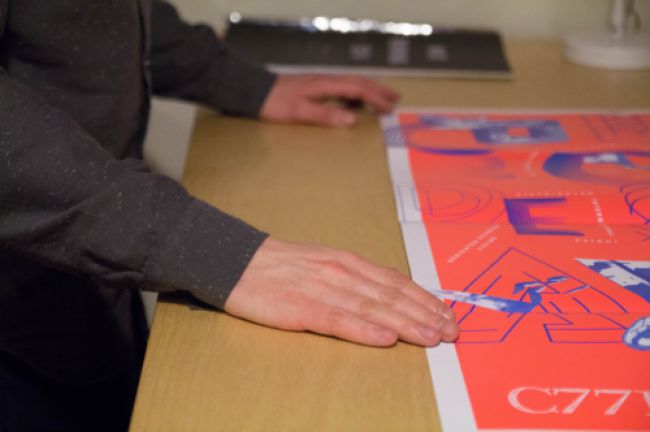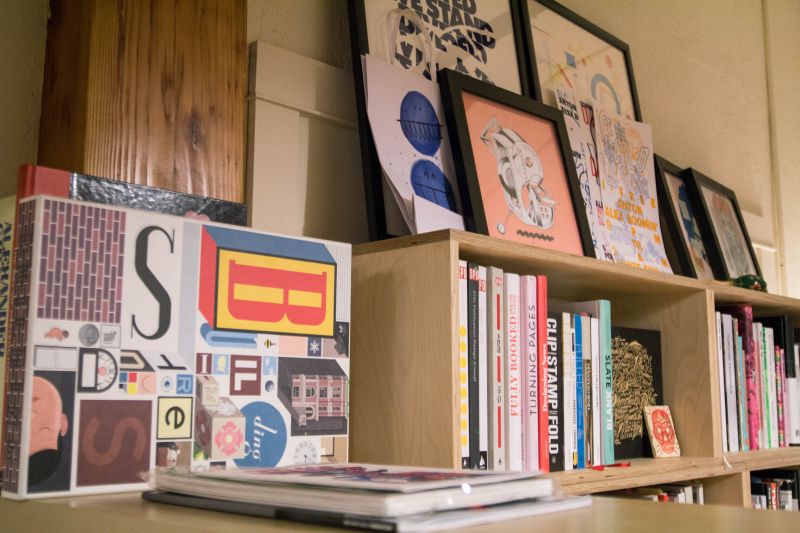 "You learn to be inspired by literally everything. Sounds corny, but if you are not looking at everything, and be able to understand how it can apply to something creatively, you are probably not looking correctly."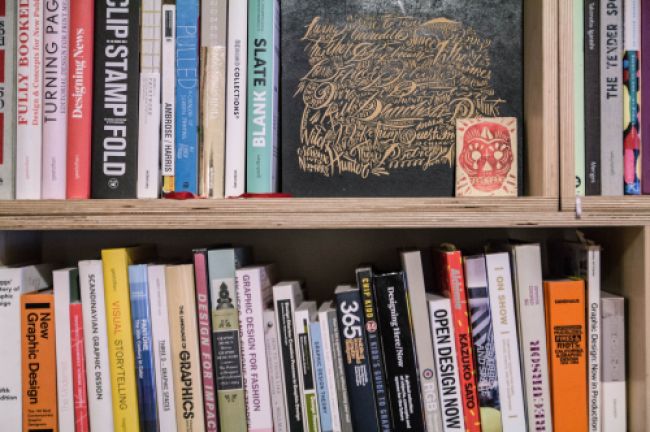 This interview was conducted by: Alex Honeywell + William Leung